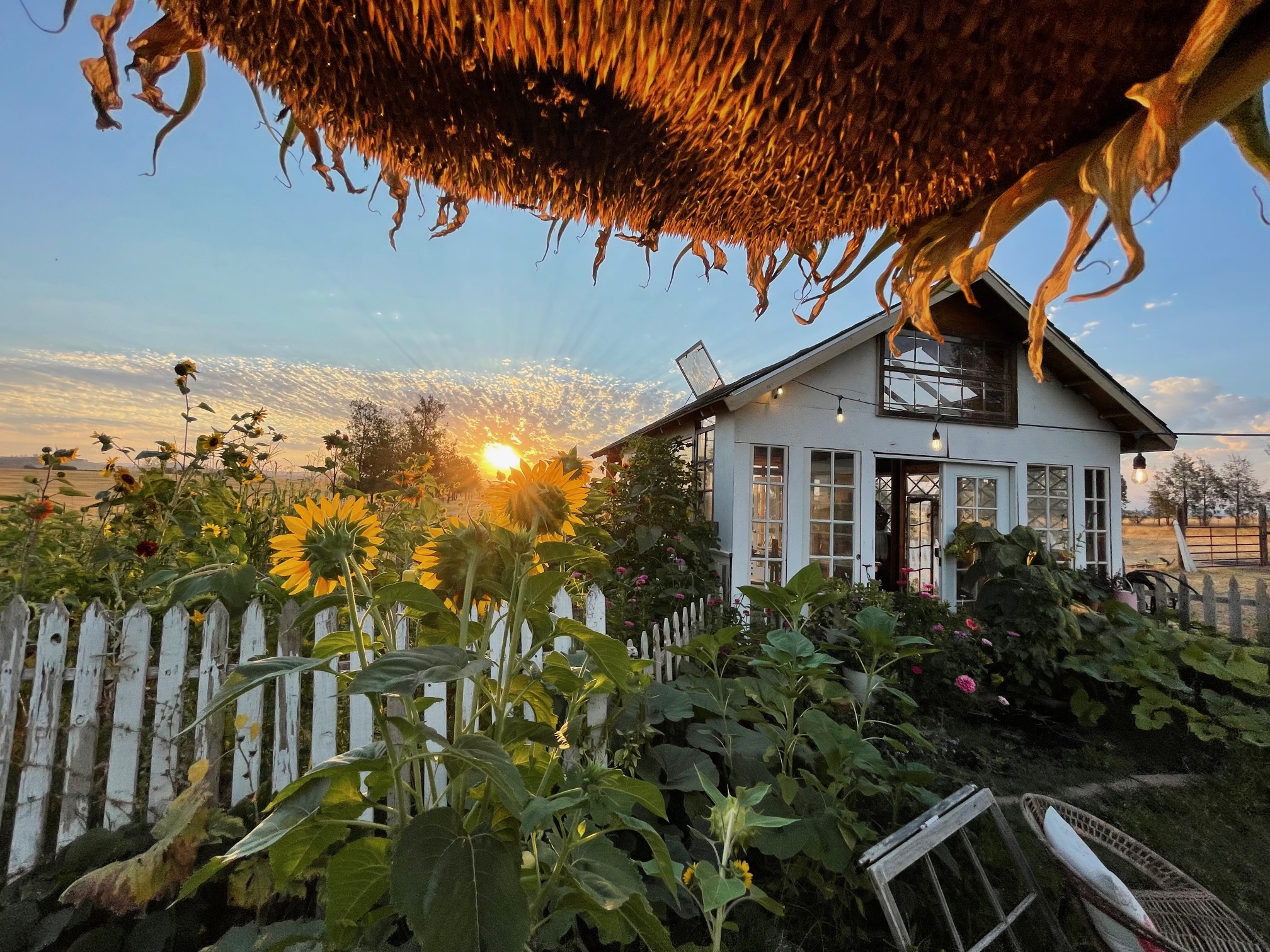 Storyteller Seeds - Northern Ca
By Appointment Only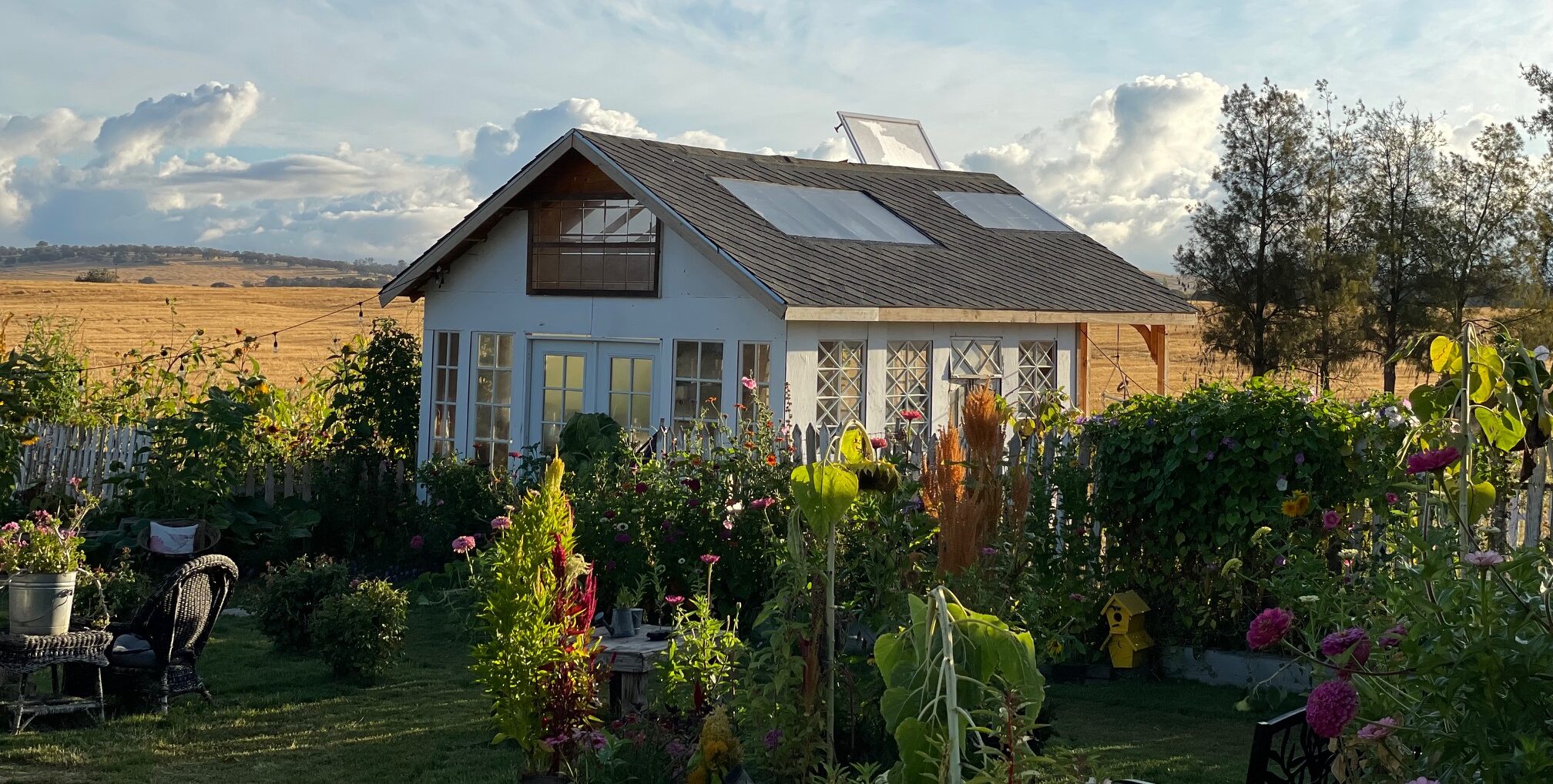 Storyteller Seeds - Northern Ca
By Appointment Only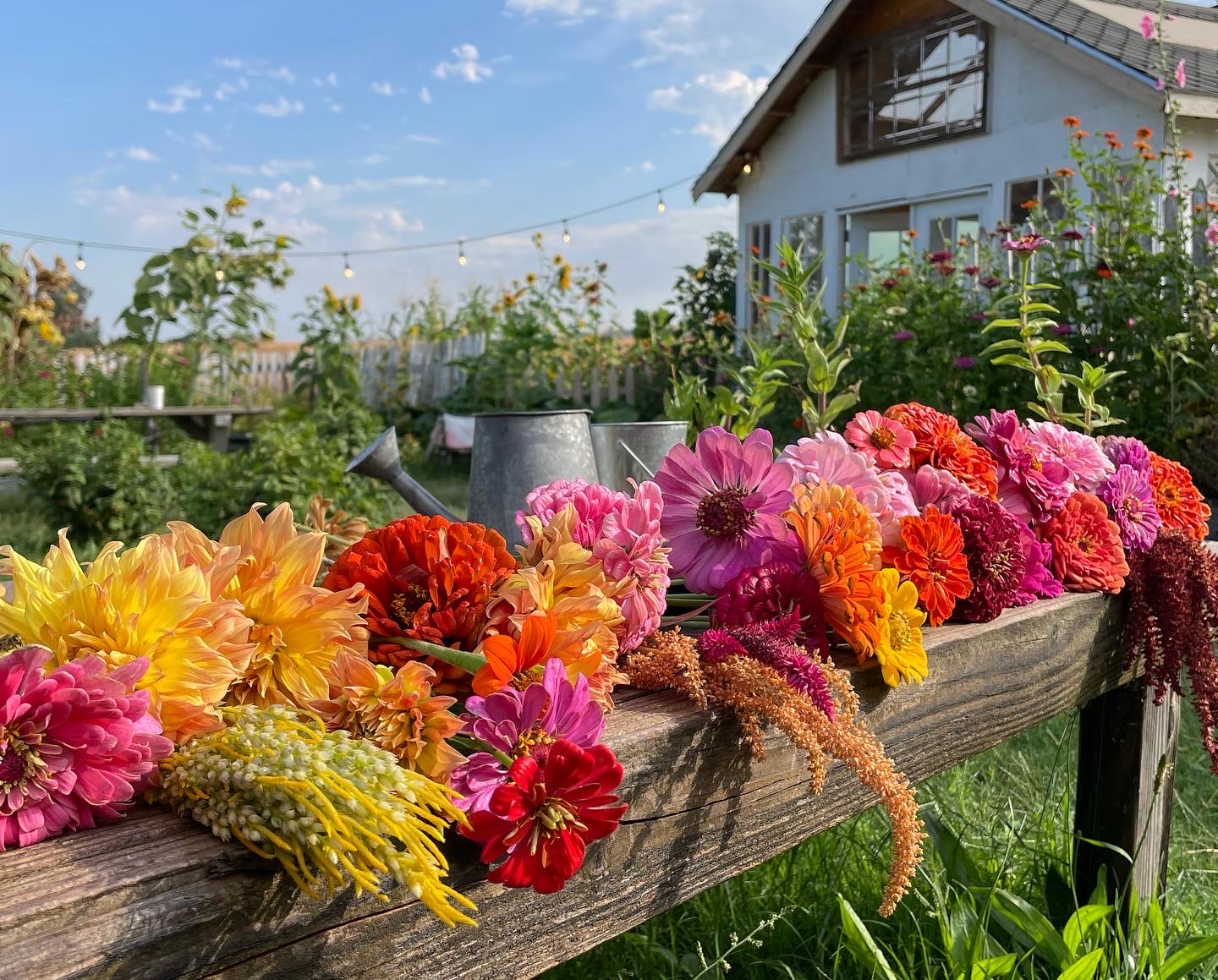 Storyteller Seeds - Northern Ca
By Appointment Only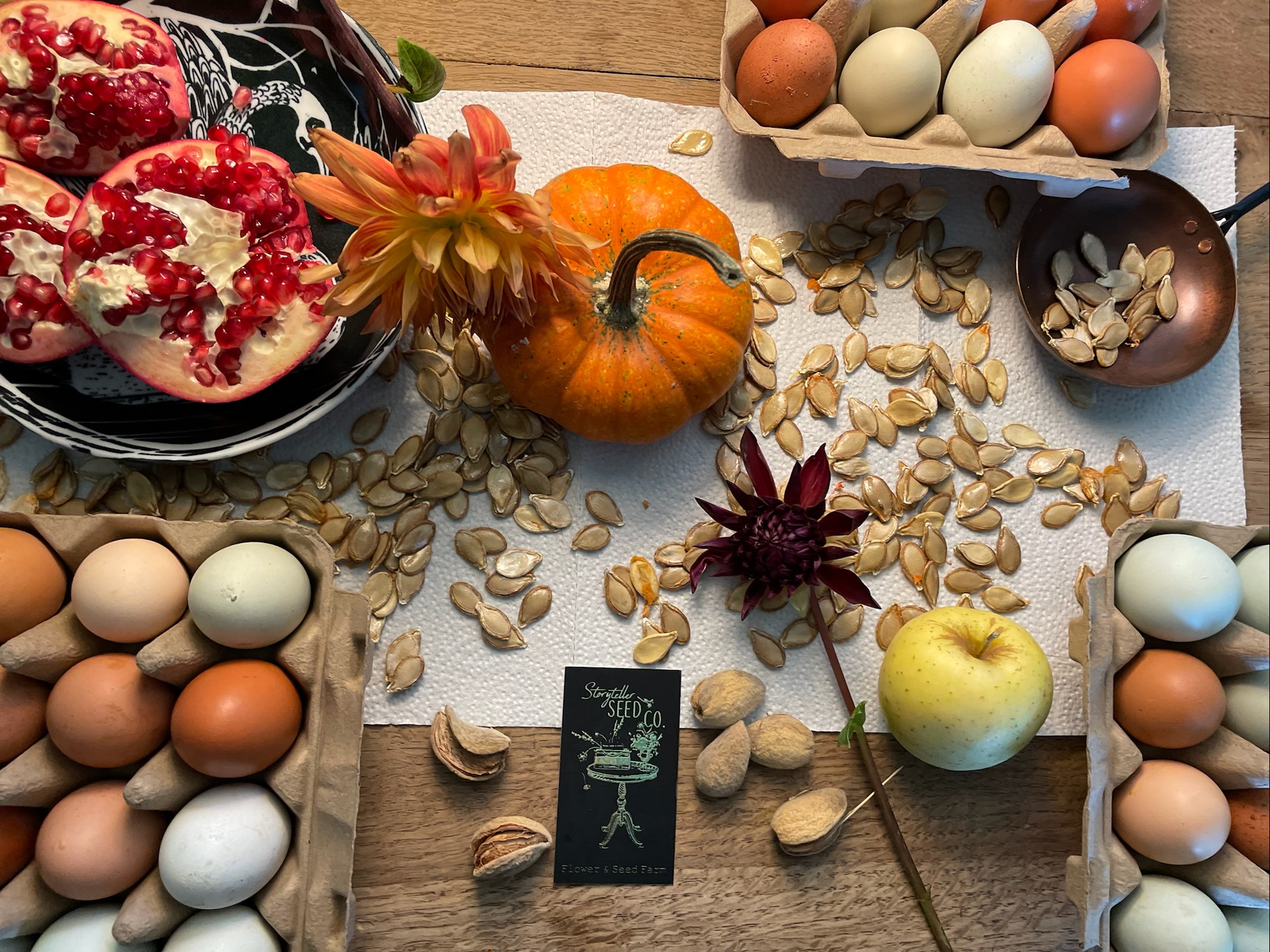 Storyteller Seeds - Northern Ca
By Appointment Only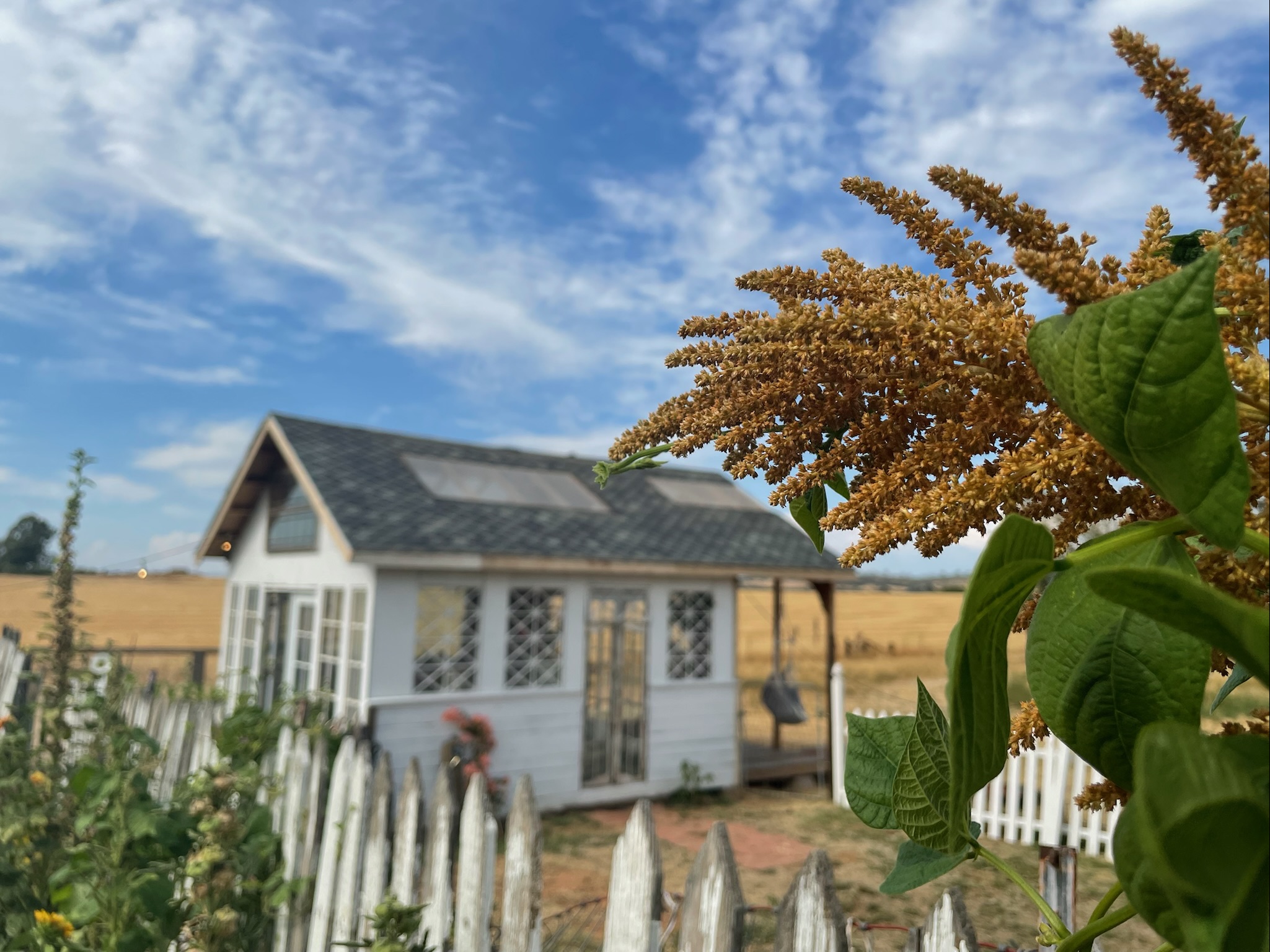 Storyteller Seeds - Northern Ca
By Appointment Only

Storyteller Seeds - Northern Ca
By Appointment Only
Scroll
Storyteller Seeds - Northern Ca.
By Appointment Only

The story
is the seed, and all of us it's storyteller. So what story will you grow-
A little seed held in the child's hand with a mother whispering it's meaning and needs. To grow a garden of whimsy and secrets. To grow a garden of sustainability. To grow a community and connection. To feel the warmth and coolness of earth in your very hands and persevere, try again. It's nurturing grief and planting joy and hope. It's the magic and the miracle of the process.
A garden for refuge and sustainability. For beauty. For sharing. For whimsy and wonder.
Storyteller Seed Co.
Placer grown, small family
flower farm & seed.
Meet the Gardener
Small scale sustainable growing. Raised in my grandparents garden and grew up learning a love of flowers from my mother. Now we raise our daughters in the garden and teach them the art of cultivating land.